It's 'Snack vs Chef'!
Two 2010 Alabama A&M University food science alumni comprise two of the dozen contestants scheduled to compete on Netflix's new food science-oriented cooking competition 'Snack vs Chef.'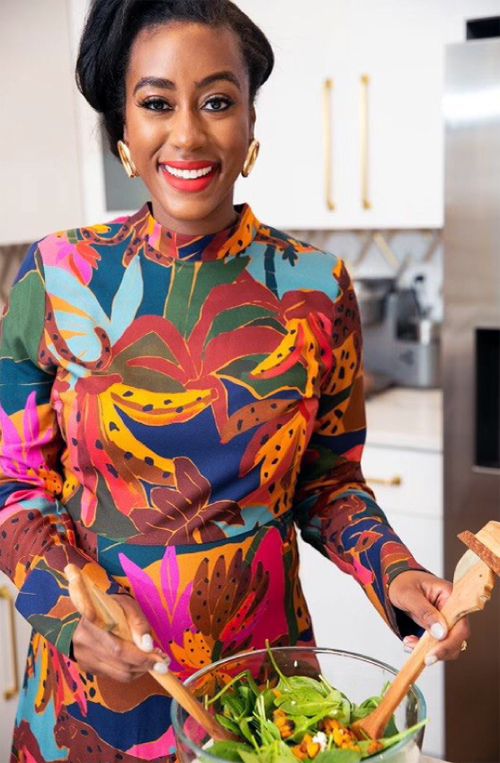 Alison (Gladness) Manning and Lauren (Mounts) Jude are the only food scientists and the only Black women on the show, noted Dr. Martha Verghese, AAMU professor of food science. Jude also earned the master's degree in food science from AAMU in 2011.
What is being described as "the ultimate snack showdown" will premiere on Netflix on Wednesday, November 30. Hosted by comedians Megan Stalter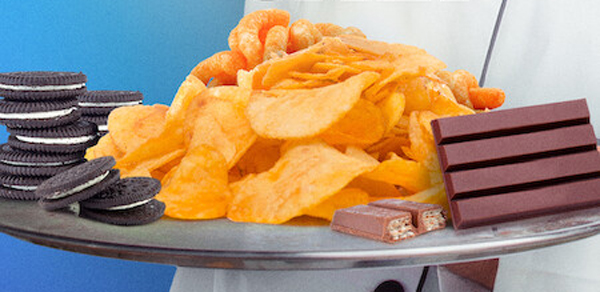 and Hari Kondabolu, this new food competition sees 12 contestants go head-to-head. Not only must each contestant recreate some of the world's most iconic snacks, but each must also come up with an original snack inspired by beloved classics. One contestant will claim the $50,000 prize.
For more information, contact Dr. Martha Verghese, chair, AAMU Department of Food and Animal Sciences, at (256) 372-4175 or e-mail martha.verghese@aamu.edu.